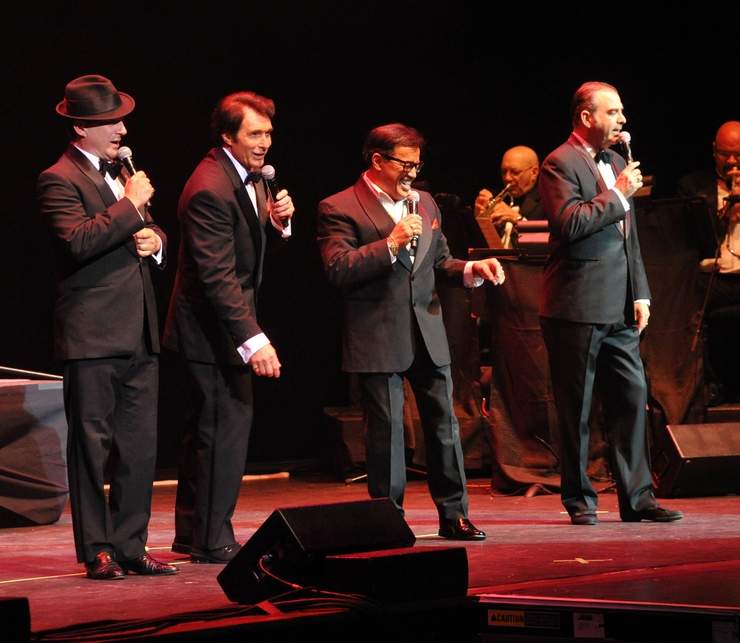 The wait was worth it for the more than 1,400 Rat Pack fans in attendance.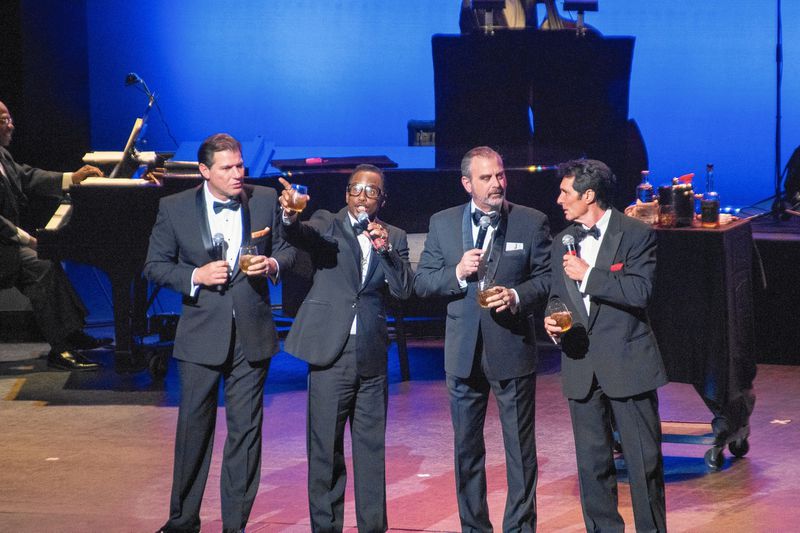 The Rat Pack will strongly appeal to a certain generation, the folks who spent their young adult lives admiring the cool of Frank Sinatra, Dean Martin, Joey Bishop and Sammy Davis Jr.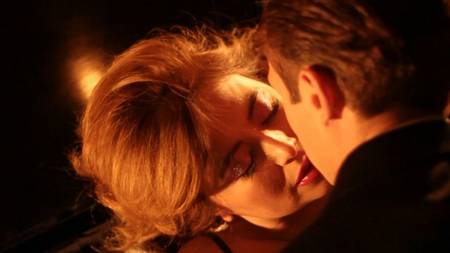 Every night, I get to step into a fantasy. I play Frank Sinatra's One Love in Sandy Hackett's Rat Pack Show.